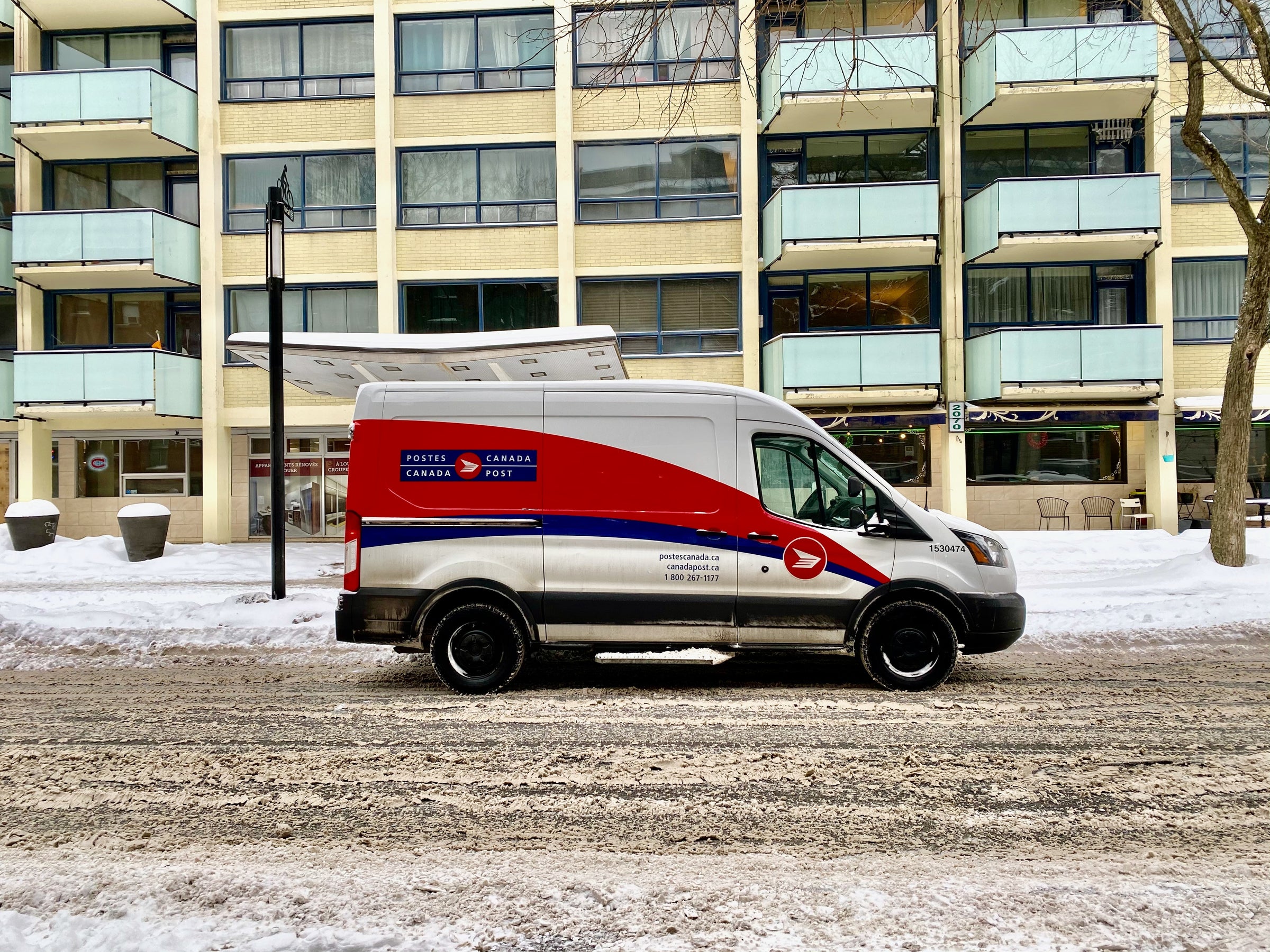 Shipping, Local Delivery & Pick-Up
Have questions on our shipping options? Look no further.
We now offer FREE Local Delivery on orders over $150 within Edmonton. Otherwise it's just a flat fee of $10 (with a minimum $25 order). This will automatically apply at checkout, just choose the Local Delivery option when available. When using express options like Apple Pay or Shop Pay, these options may not be selected automatically.
We also offer Canada-wide shipping via Canada Post Expedited Parcel. Rates vary based on the weight of the items in your order.
Free order pick-up is available at our shop during regular hours. You will receive an email to confirm your email, and then a second notification when your order is ready for pick up. Our store hours are:
12-8 Tuesday through Thursday
11-9 Friday & Saturday
11-6 Sunday
Closed Mondays
At this time we're offering the following delivery methods:
In-Store Pickup
Same Day Local Delivery within Edmonton
Canada-wide shipping using Canada Post
Same-Day Local Delivery costs a flat rate of $10 and is available to customers located in Edmonton, AB.
Orders placed before noon will be delivered that same day by 9pm. Any orders placed after noon will be delivered the following day by 9 pm.
To place a Same-Day Delivery order, follow these steps. Add the products you would like to purchase to your shopping cart. When you're ready, proceed to the checkout. Select Local Delivery as your shipping method and follow the steps to finalize your purchase. One of our team members will personally deliver your package.
Same-Day Delivery is only valid on days when the shop is open. Please contact us on our socials to confirm our hours.
Yes. In order for us to deliver to your address, an adult with valid government-issued ID must be there to receive the package. We are unable to leave the package unattended.
We will contact you via call or text prior to delivery to ensure you are present.
If we cannot get a hold of you, we will wait to deliver until we can get a hold of you.
We will usually have your order ready within the hour, and very often we can get it ready for pick up right away!
You'll receive an email confirming when your order is ready for pick up. If you're in a rush and haven't received a pick-up email, give us a call when you're en route and we'll get your order packed for you pronto. Our phone number is (825) 480-5644
No. We don't include a paper copy of your receipt in order to save as much paper as we can.
You'll automatically get an itemized confirmation email receipt when you place your order. 
After you've added all your items to your cart, head to the checkout and enter any delivery notes you may have about your order.
This includes any delivery instructions you may want to give us.
If you believe there to be an issue with a product that you have purchased please don't tip it down the drain, replace the lid/cork (must be over 3/4 of bottle remaining) and contact us at hello@sipliquor.ca and we will be happy to assist with next steps.
If you need to return an item, please contact us at hello@sipliquor.ca with your order number and details about the product you would like to return. We will respond quickly with instructions for how to return items from your order.
Need more info?
If you have any questions regarding our delivery service, please contact us at hello@sipliquor.ca or by phone at (825) 480-5644