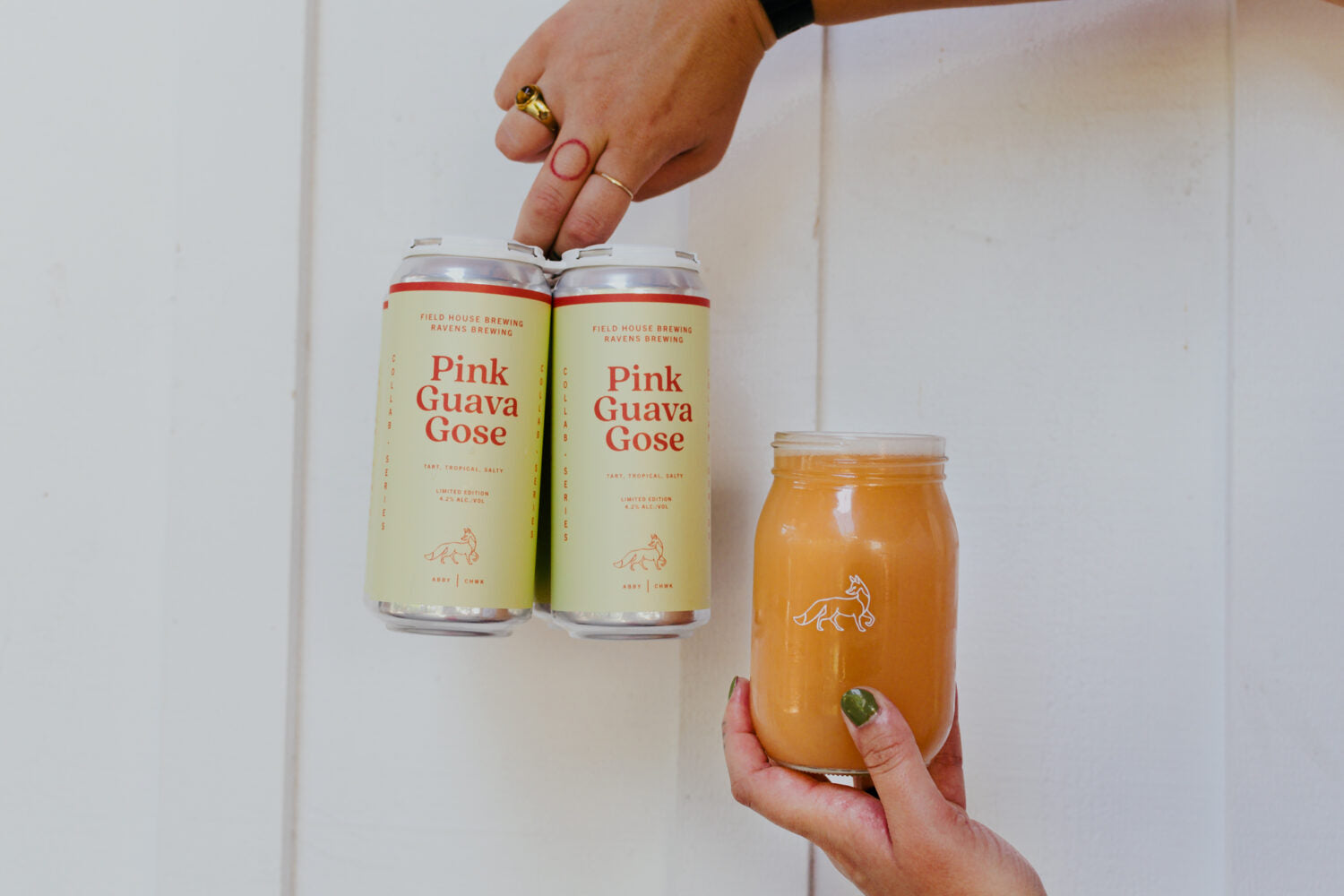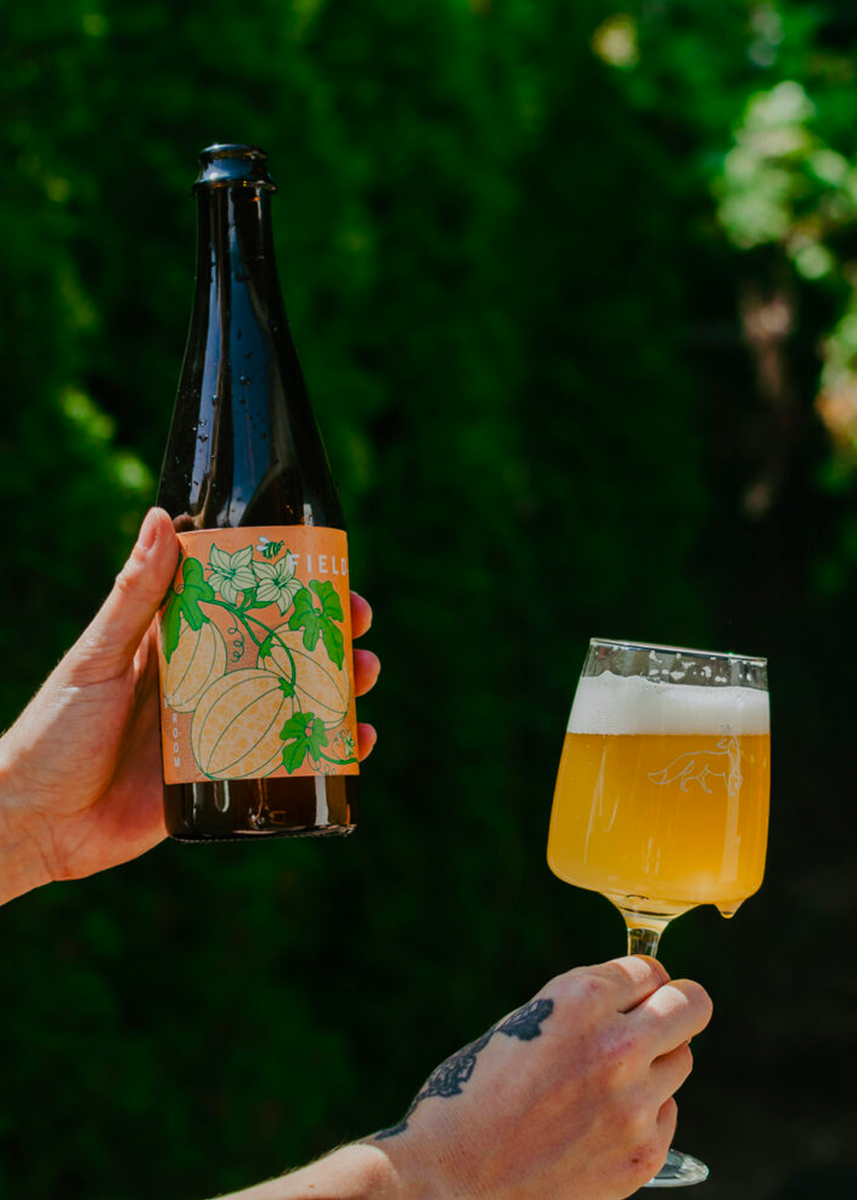 PURVEYORS OF GOOD BOOZE & GREAT TIMES
We represent local brewers, small-batch distillers & sustainable winemakers, stocking our shelves with great products and sharing their stories with you so you can bring them home to friends & family.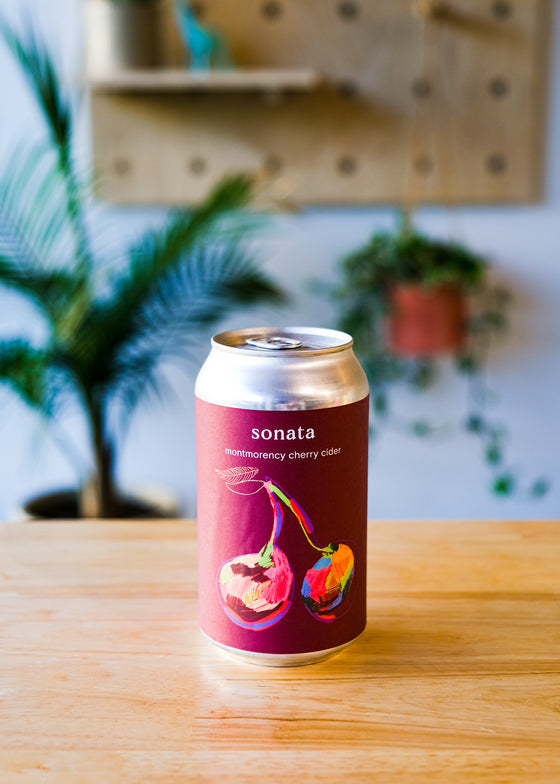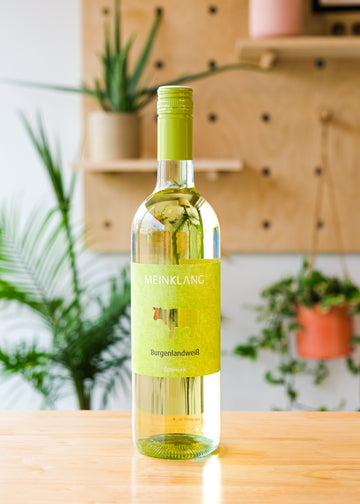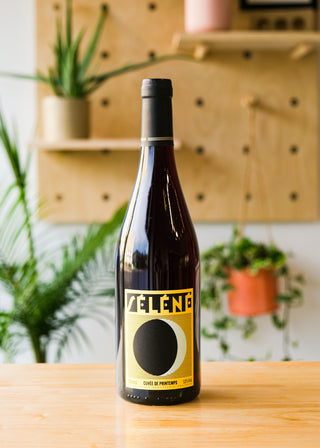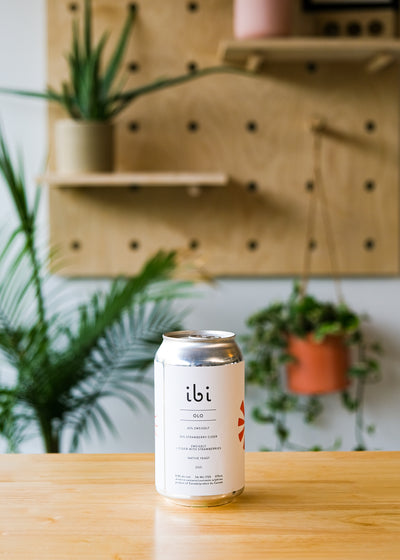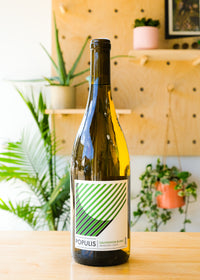 Explore The
Juice Imports Collection
Meet Erik, Mark & Mark. They make up Juice Imports, a supplier of natural wines from small producers that are usually only available once or twice each year. Get 'em while they're in stock.
Discover Juice Imports
Shop All Wines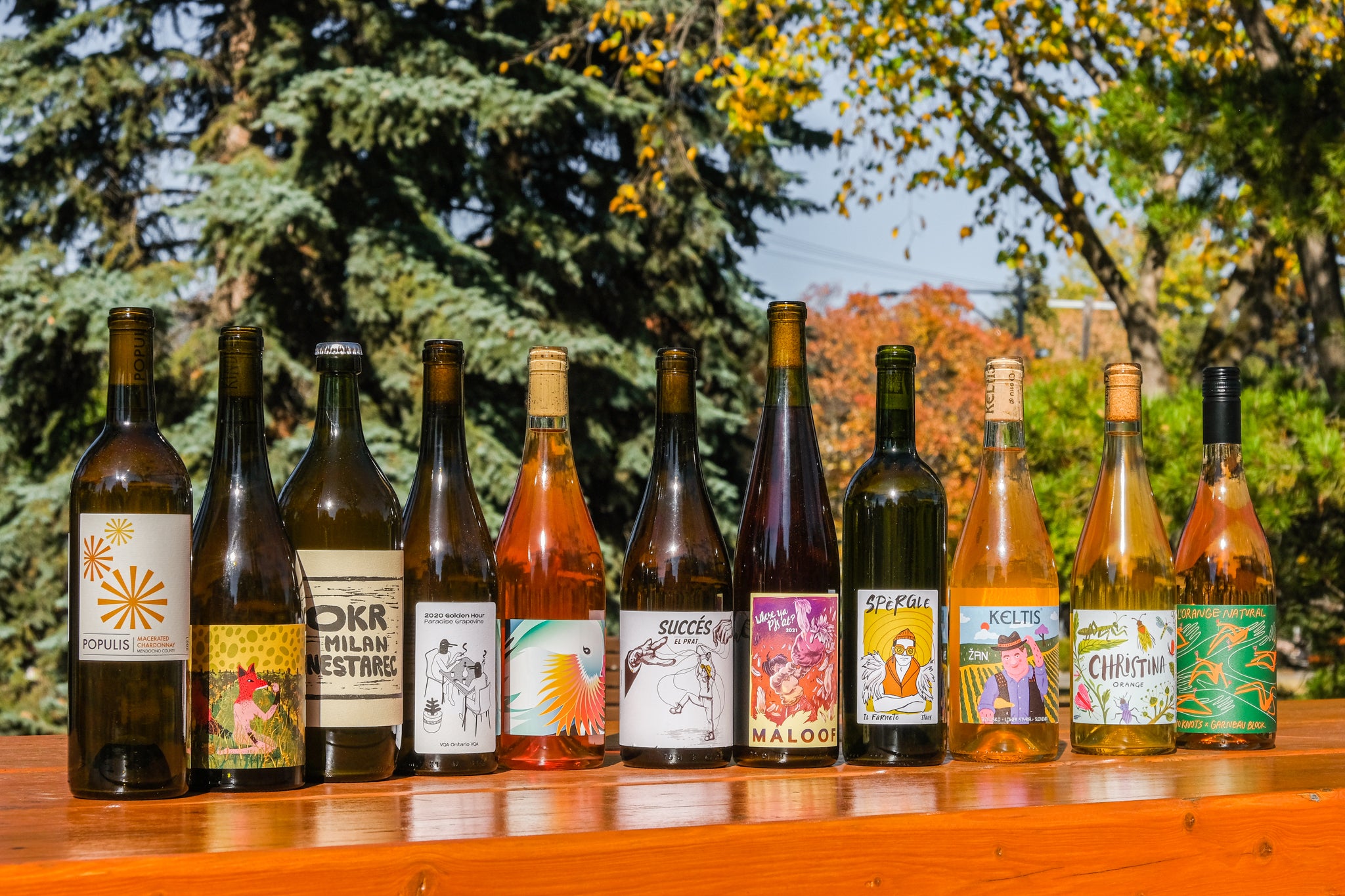 A House of Hops &
Delicate Drops
A revolving, curated selection of over 350+ craft beers, groovy wines and lovely libations. No matter the mood, we've got the juice.
Hours
Tue-Thu: 12pm - 8pm
Fri-Sat: 11am - 9pm
Sun: 11am - 6pm
Closed Mondays
*Online orders placed within 30 minutes of closing, or after closing, will be fulfilled the next business day.

Location
10240 124 St (next to Farrow)
Edmonton, AB
T5N 3W6
Phone: (825) 480-5644
Email: hello@sipliquor.ca
Supplying us with the good goods...